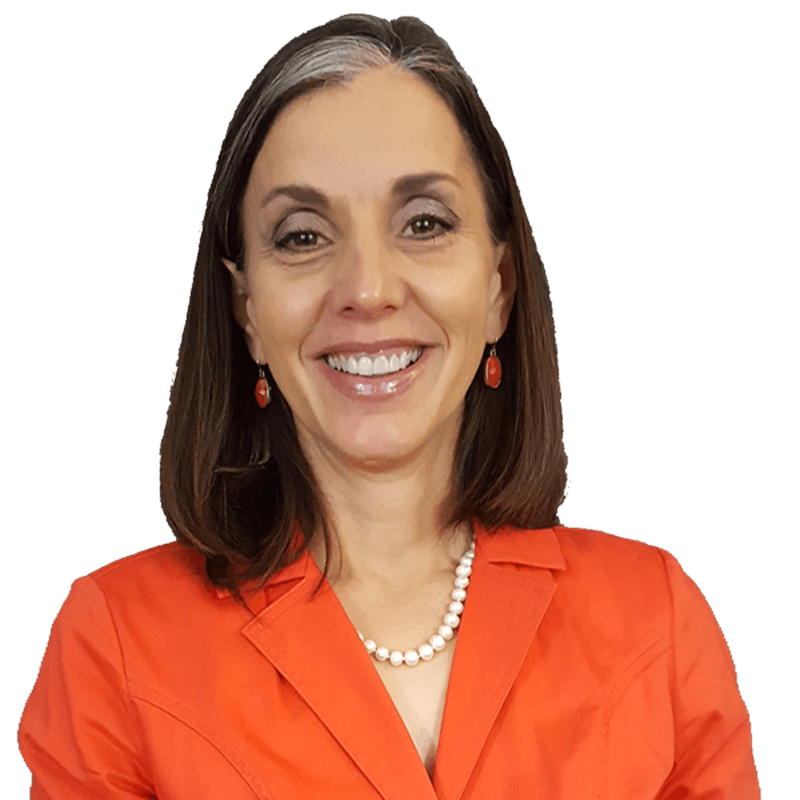 Amy McDougal, Pharm.D
Amy's mission is to empower others to restore their health and prevent chronic disease. In a caring way, Amy will listen to you. Using her functional and integrative medical training, she can help you get to the root of the problem. Together, you can make a plan for healing.
Suffering from depression?
You're not alone!
I'm a Doctor of Pharmacy. I also was bi-polar. Yes, I said was. I learned about bi-polar in school, but didn't think I had it. I was bi-polar, not like the bi-polar you know, but a different type. I didn't have the type of bi-polar that requires scary medications and some trips to the Behavioral Health Unit. I had a milder type of bi-polar. I was either on top of the world, or I was angry. Yes, I was a little depressed about my life, but I wasn't moping about it. I WAS LIVID. I've always been angry…since puberty. Birth control pills were just gasoline on the fire. I have an incredible husband who stuck with me through that time.
And then it got worse…
TetonSage has changed my life for the better! I'm enjoying better benefits than I had with my prescriptions without any of the side-effects! I have sent many of my friends to Amy to find additional help for their healthcare treatments and have seen it help several family members. I highly recommend Amy to you.

Jenny Lee Miller
Subscribe to
Start Feeling Good in Your Genes
Do you have a passion? Something you want to do, that if you had the energy, you could? Start now, and you CAN find that energy!
Get 3 Secrets delivered to your inbox to improve your Methylation and treat MTHFR. Feel Good in Your Genes.