Chronic fatigue and bacteria
Some researchers have demonstrated that chronic fatigue patients have less diverse bacteria. This means they don't have as many different types of bacteria in their intestine.They also have different types of bacteria than patients without chronic fatigue.
Did an imbalance of bacteria cause the chronic fatigue, or did the chronic fatigue cause an imbalance of bacteria? We don't know yet.
Chronic fatigue patients also had more inflammation chemicals in their blood, which could be caused by the bacterial imbalance.
What's the take-home message for you? Feed friendly bacteria in your intestines by eating lots and lots of vegetables.  Limit high carbohydrate and high fat foods. You can also boost levels of good bacteria by using prebiotics, like inulin. A Prebiotic is the food that friendly bacteria like to eat.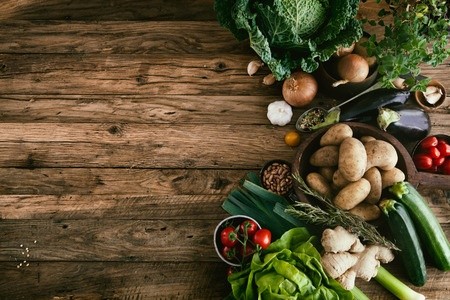 *RESULTS MAY VARY DEPENDING UPON STARTING POINT, GOALS, AND EFFORT. THE STATEMENTS ON THIS SITE HAVE NOT BEEN EVALUATED BY THE FDA. THE INFORMATION ON THIS WEBSITE ARE NOT INTENDED TO DIAGNOSE, TREAT, CURE, OR PREVENT ANY DISEASE.